Ruth Tiger The Away Place
Business directory
:: Ruth Tiger The Away Place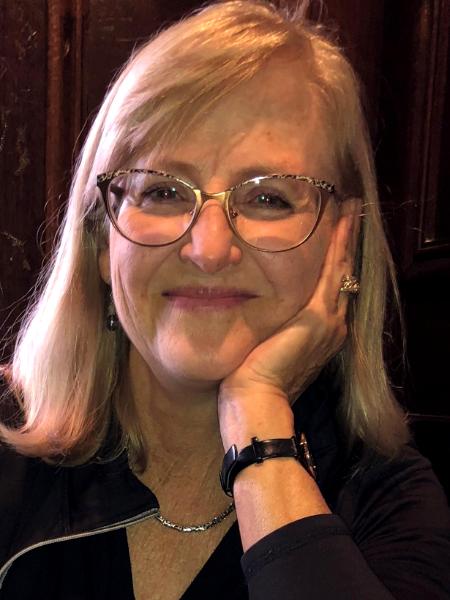 About
I am the author of The Away Place, a story based on my many years working with individuals with disabilities. Over my career in special education, I had the unique experience of living adjacent to a group home and working in an experimental day program for severely disabled deinstitutionalized adults, both of which led to the writing of The Away Place. I worked as a Speech-Language Pathologist, a Program Specialist in the public schools in Tacoma, Washington and am now the principal of an all-preschool Early Learning Center. In addition to my career and family--I am the proud parent of 2 children and 2 grandchildren--I love to travel with my husband who is also my best friend. We have had the privilege of traveling to Europe several times, Israel,...
Blog
The Next Big Thing
An interview about my new novel, Signs of Life
New book
Norwegian Historical Fiction
New versions available
The Away Place is now available in soft cover and Kindle versions, and other e-book formats. The Kindle version is $9.99 on Amazon.
Reviews
I have several new reviews on my Amazon author site. Check them out. Thanks to Laura Matson, Alec Clayton, Connie Connally, Lauretta Davies, Shirley Fink.