Ruth Tiger, Novelist
Business directory
:: Ruth Tiger, Novelist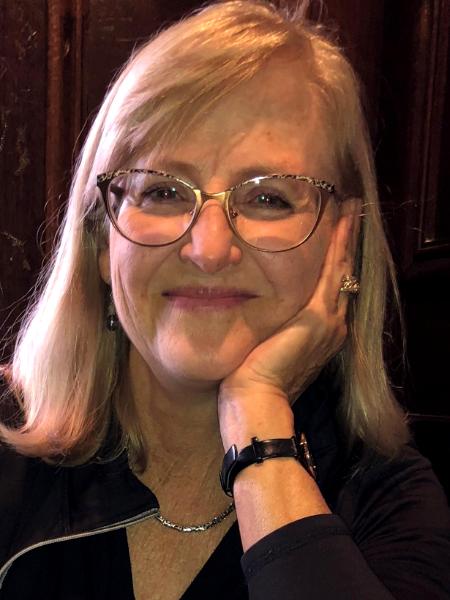 About
In addition to my career and wonderful family, I have had the privilege of traveling to many amazing places around the world. It was during my travels to Norway that I became inspired to write my second book. There I connected with Norwegian relatives who told me two family legends, one from the time of the plague in 1349, and one from the 1500's. These fascinated me and I began to research Norwegian history. A medieval short story I wrote evolved into the seeds of a novel. I decided to combine the two family stories into one novel, The Moon Turned to Blood . The Away Place was my first book, a story based on my many years working with individuals with disabilities. Over my career in special education, I had the unique experience of living adjacent to a...
Blog
The Moon Turned to Blood
Book changed names!
A Plague on Both Their Houses
I am currently looking for a publisher for my new novel, working title A Plague on Both Their Houses . I am contacting a Norwegian historian to read and provide any corrections regarding historical accuracy which I will add as needed.
New book
Norwegian Historical Fiction
The Away Place still available
The Away Place is available by contacting me via email, or used copies may be ordered through Amazon at https://www.amazon.com/Away-Place-Ruth-Tiger/dp/1606935771/ref=sr_1_1?ie=UTF8&s=books&qid=1253562587&sr=1-1
Reviews
I have several reviews on my Amazon author site, https://www.amazon.com/dp/B008JFYVU8/ref=dp-kindle-redirect?_encoding=UTF8&btkr=1 . Check them out. Thanks to Laura Matson, Alec Clayton, Connie Connally, Lauretta Davies, Shirley Fink.