Rejuvenation in a cup! Zozo's Fresh Juice uses the Hurom Juicer, extracting the most beneficial nutrients from fresh fruit and vegetables. This slow masticating electric juicer has a unique low-speed mechanism to process foods with extreme efficiency. By extracting the juice instead of grinding the juice, it provides 35% more juice and maintains up to 60% more vitamins when juicing certain fruits and vegetables, and won't aerate the juice. It is also low on waste and electrical draw.
Please contact me with any questions or PRE-ORDERS!
Currently serving Farmer's Markets at:
Culver City 2-7pm
Westwood 12-5pm
Mar Vista 9-2pm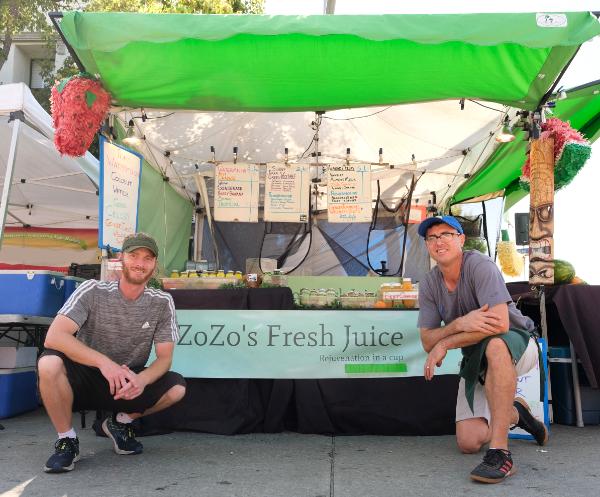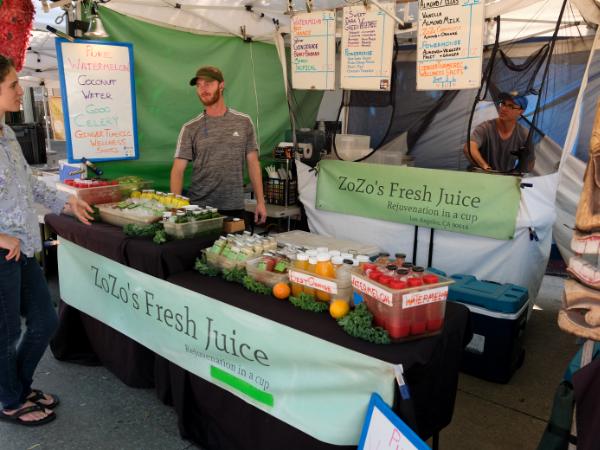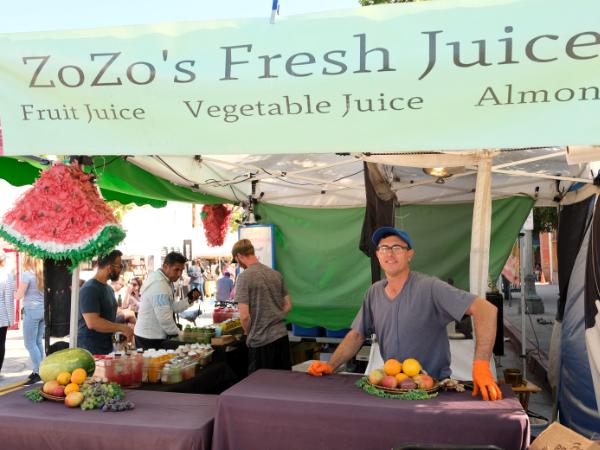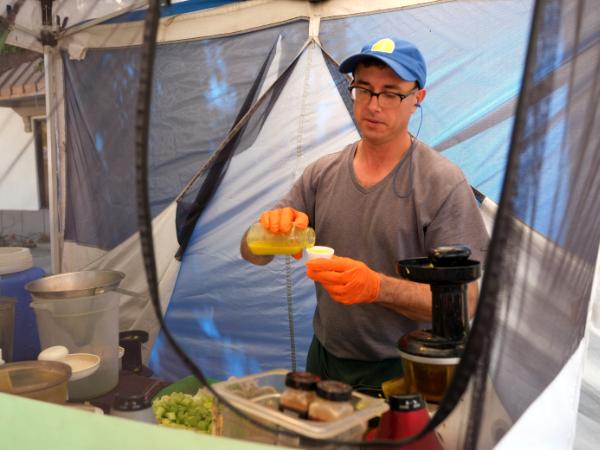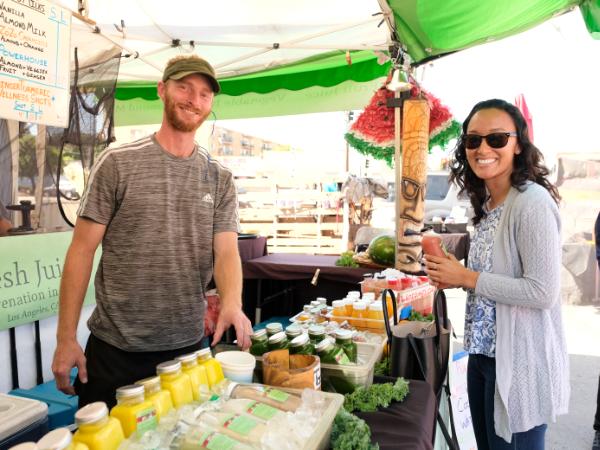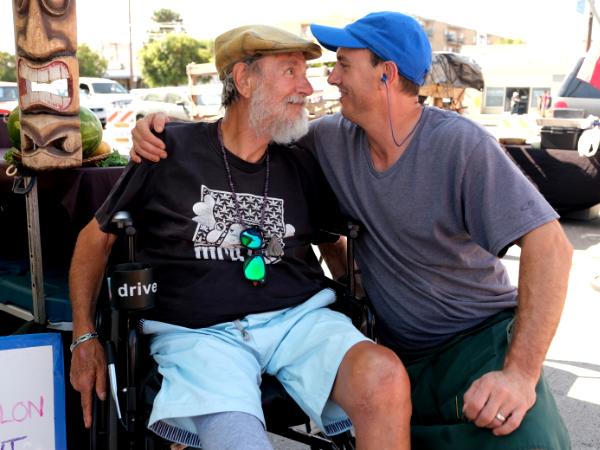 Be the first to post a comment.